Xfce 4.2
[running on SLAX PE]. (2004)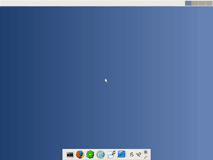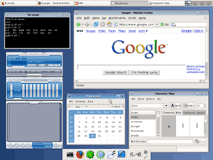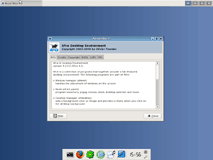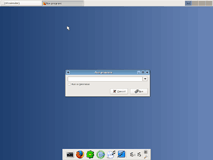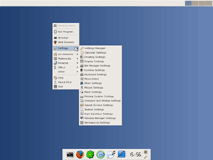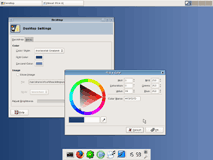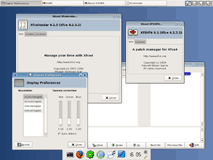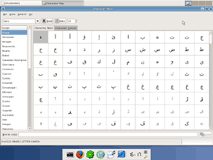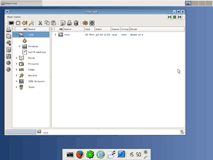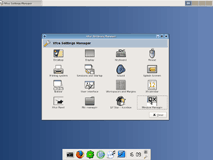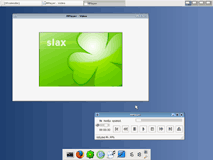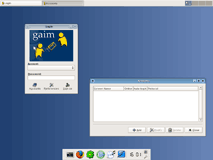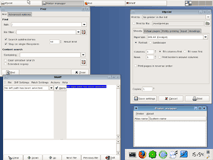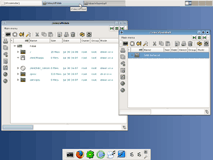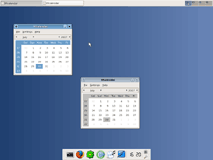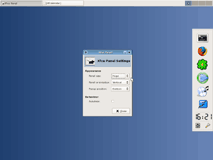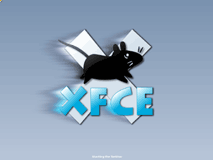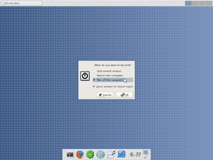 Descriptions
1:
Xfce startup screen
2:
Desktop
3:
Various applications
: Terminal, Firefox, Beep Media Player, Xfcalendar, and Character Map.
4:
About screen
5:
Run dialog
6: The
desktop menu
. Instead of having a menu to launch applications on the taskbar, Xfce as well as some other window systems use a menu on the desktop.
7:
Color chooser
8:
Consistent dialogs
: Most Xfce dialogs all have a bar at the top and a icon.
9:
Character Map
10:
Window Manager
, where you can select different window styles. Note the interesting names on the left, like B5 for BeOS 5.
11:
Xffm
, the Xfce file manager.
12:
Settings Manager
13-15:
Several bundled applications
: MPlayer, Gaim, and AbiWord. In the bottom panel, the misleading OpenOffice.org icon actually launches AbiWord. 16:
Several Xfce accessories
17:
Xfce accessories
using xffm
18: A possible bug with Xfcalendar where clicking the close button would launch a new window instead.
19:
Panel
settings
20: One of the startup logo choices
21:
Shutting
down
<< Home